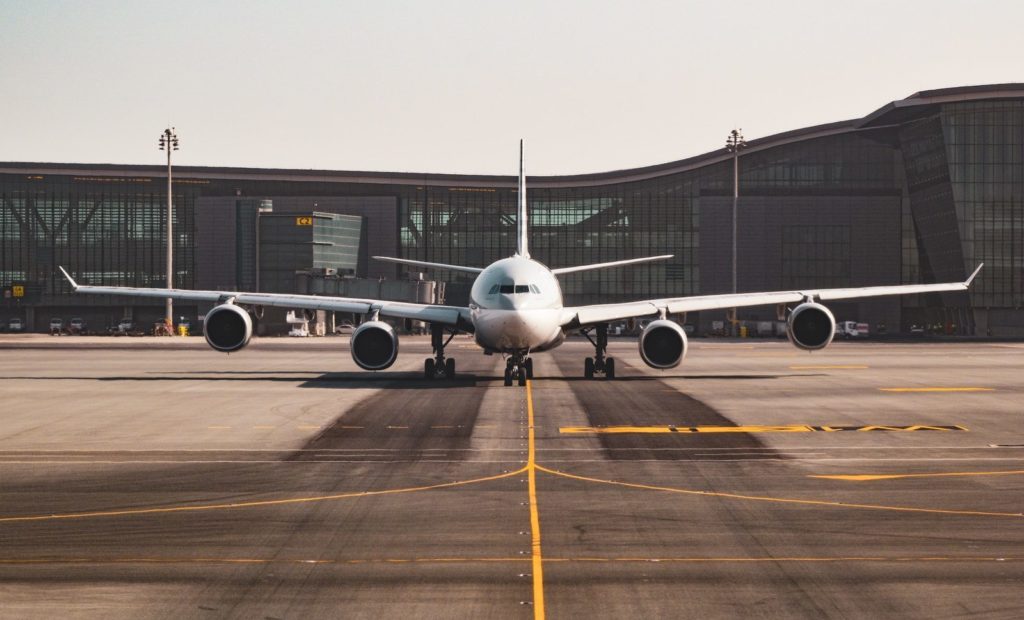 Our air freight services are extremely creative and flexible in delivering fast-moving services to you in the constantly changing, competitive, and challenging supply change system. We are committed to providing you with stable and reliable air freight services to brilliantly maintain your business's shipment integrity. We provide customized commercial and special freight aircraft shipment solutions to our clients.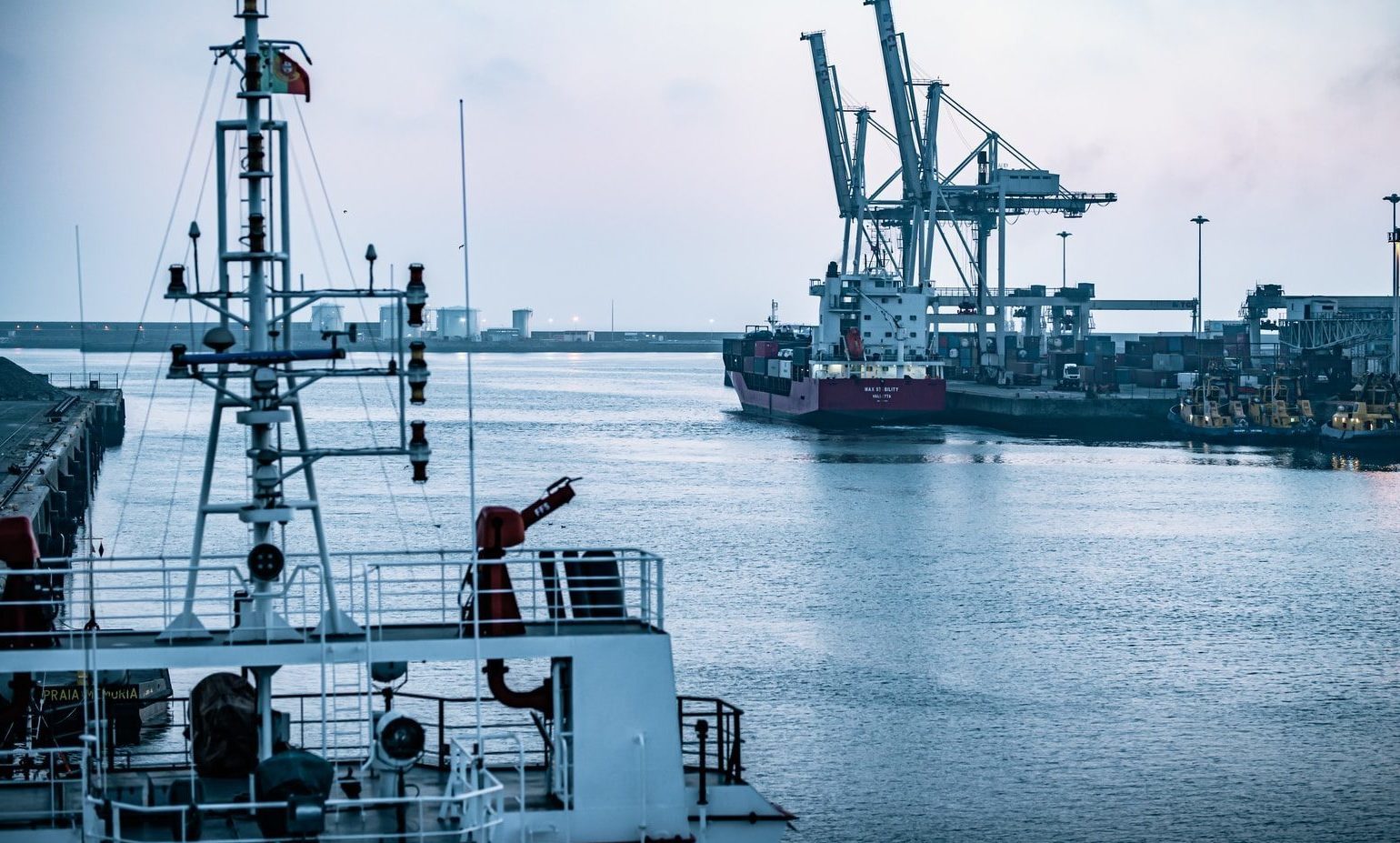 We are one of the largest Sea freight forwarders operating within a global network based in the UAE. We offer customized logistics solutions for your ocean freight needs at competitive prices. Secret Logistics Solutions believes in making long-term relationships with shipping lines; that's why it can handle your less-than-container Load (LCL) and full-container load (FCL) ocean shipments needs.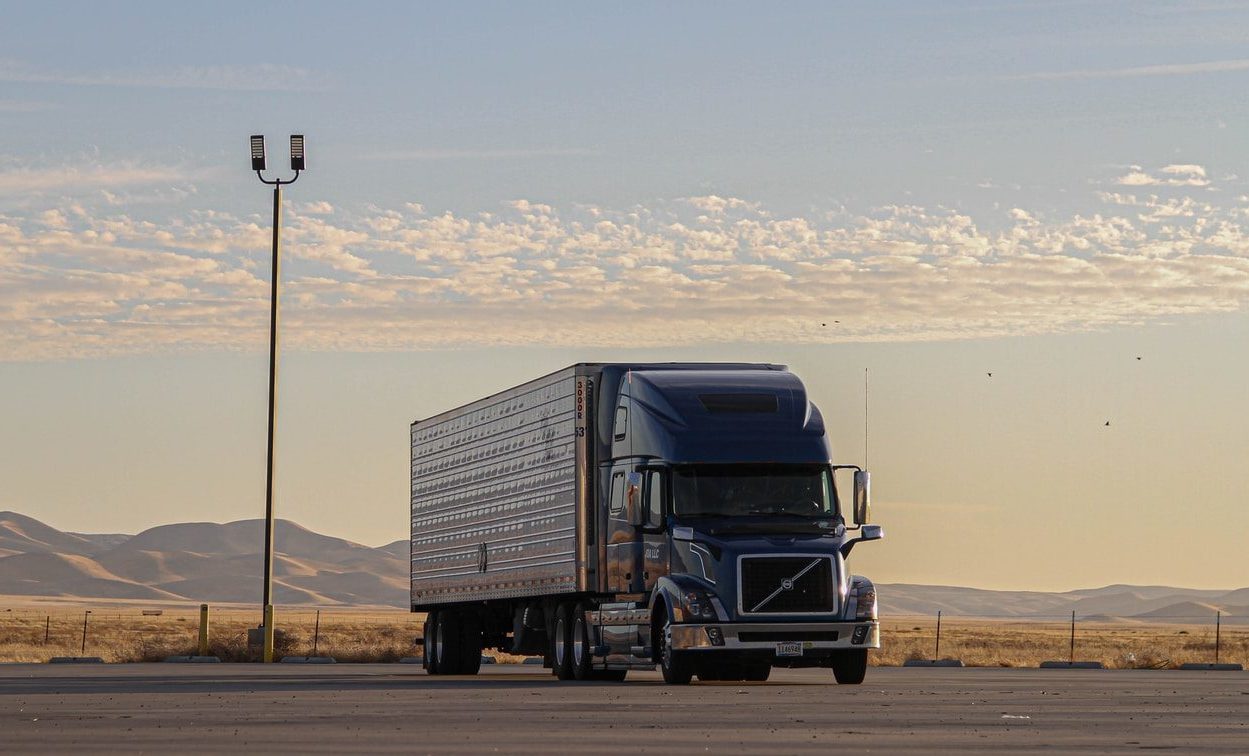 Secret Logistics Solutions integrated land freight services enable the products to arrive safely at the right place, at the right time, and in conformance with our customers handling requirements. We offer competitive rates and on-time delivery for regional and national Less than Truckload freight. Secret Logistics Solution's truckload freight services include temperature-controlled and dry-van solutions throughout UAE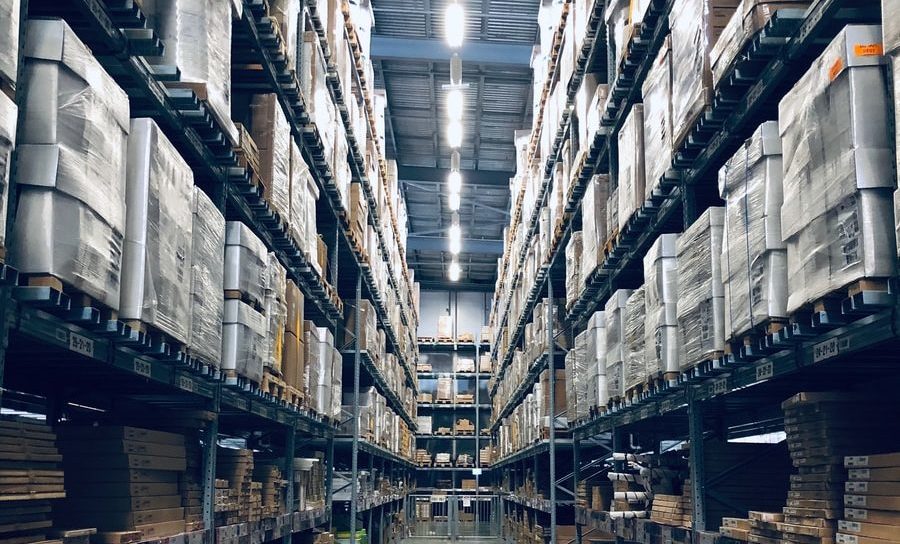 With our warehousing services that include both heavy-duty storage structures and safety vaults, all your assets are safe and intact. If you need a safe secret space to store your goods for long or short periods, you can contact us and make it happen. Your company's warehouse might not be able to hold your product stock, but our warehouses have the capacity to systematically manage store all your products.